Welcome to Plantinspirations Online and Retail Nursery.
One of Australia's Largest Online Nurseries.


For a short time only
30% Off All Nursery Stock
from our Retail Nursery Sector only.
@
2 Acres of retail nursery at
2c Holts Lane Bacchus Marsh 3340
Open 7 Days P/W.
100's of 1000's of plants including larger potted and rare garden plants.
Sale Ends Sunday 25th
of February 2018.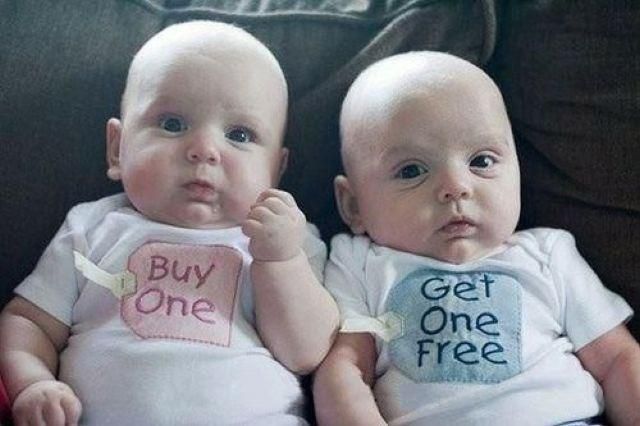 This Online Sale only applies to online sales.


Ple

ase subscribe to our email list to be eligible for these sales.
Subscribe


We will send you the current sale code within 24 hours of subscribing.
Orders dispatched on Mondays.
In the event of a public holiday it will be Tuesday
Please note: Plants cannot be sold/sent to Western Australia, Tasmania, Northern Territory or Outside Australia.
We have nearly 1000 plant varieties for sale online and in our new retail store in Bacchus Marsh Victoria.
Click this link to view Our full online stock list, or you can browse the categories to the left or search by keywords for your nursery plants in the search box that is above on the left.

Current Budget Savers:
For detailed notes on each plant variety please click on its picture.
An Online and Retail garden plants nursery
Plantinspirations retail nursery is also open to the public and pickup is welcome.

Retail Hours

Mon-Fri 9am to 4:30pm,
Saturday 9am to 3pm.
Sunday and public holidays 10am to 3pm.
Closed Christmas Day and Easter Sunday

Visit our Contact Us page for more information.
We accept PayPal, Visa, MasterCard, Bank Deposits, Money Orders and Cash for all nursery plant sales.
Click here to view the full range of garden plants and nursery products for sale
Plant Inspirations : Online Plant Nursery : Garden Sales Centre : Cheap Plants For Sale Online : Plants Delivered Across Australia