Subscribers Only Sale Cheap Online Nursery Garden Plants Shrubs Flowering Native Cottage Herbs Trees H
Product Code: Subscriber Only Sale Online Nursery Garden Plants
Availability: 9999
Or Get: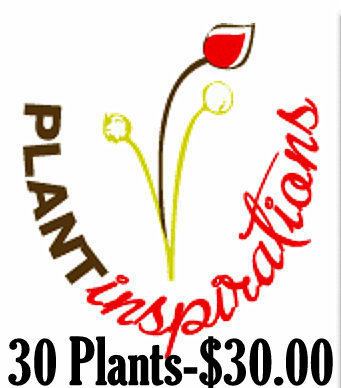 Click here to view this 30 Plants for $30.00 offer.



Current Sale ends on Sunday the 31st of March 2019
Flat delivery fee of $15.95 within Victoria, Queensland, New South Wales and South Australia.
*Sorry, we are unable to deliver to the Northern Territory, Western Australia and Tasmania.
Tags: h