Pine Nut Tree x 1 Italian Stone Umbrella Pine Edible Hardy Drought Frost Tough Cypress Conifer Pinus pinea
Product Code: pine-nut-italian-stone-pine-pinus-pinea-plants
Availability: 7888
Pine Nut Tree x 1

Italian Stone Pine Umbrella Pine Pinus pinea

Fruit trees

Edible plants
Not for Western Australia, Tasmania & Northern Territory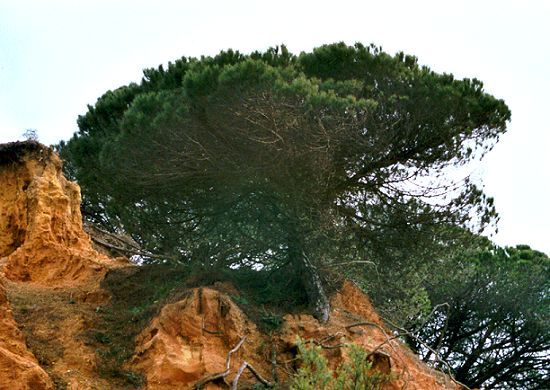 The plants you receive in this listing will be larger than those pictured in the Hyco trays.

The plants you will receive in this listing will be 12-20cm tall, will be in individual 40x80mm pots, will have established roots and will be ready to plant into the ground or into larger pots.


Pinus pinea
Edible Pine Nut Tree
Italian Stone Pine
Umbrella Pine
A very hardy, tall growing tree native to Italy.

Produces edible pine nuts.

Pine nuts yield high protein and have a great flavour content, which has seen it included in food dishes from around the world.

They can be eaten raw, roasted, ground etc.

Great in pesto, soups, salads, cakes etc.

Each cone will bear around 50 nuts.

Good drought resistance once established.

Frost, wind and salt tolerant.

A great addition to your edible garden.
Position:

Well-drained soil.
Plant pick-up also available from our retail nursery
7 days per week
Plantinspirations Online & Retail Nursery
2c Holts Lane, Bacchus Marsh 3340
Retail Trading Hours
Mon-Fri 9am-4:30pm
Sat 9am-3pm
Sun 10am-3pm
We work hard ensuring our plant descriptions and notes are as accurate as possible. Please let us know if you find errors or have information that will improve them.
Plantinspirations
Online & Retail Nursery Garden Plants
Tags: pinus, pine tree, pine nut, fruit trees, european, herb, bonsai, edible nuts, drought resistant, frost resistant, wind resistant, salt resistant